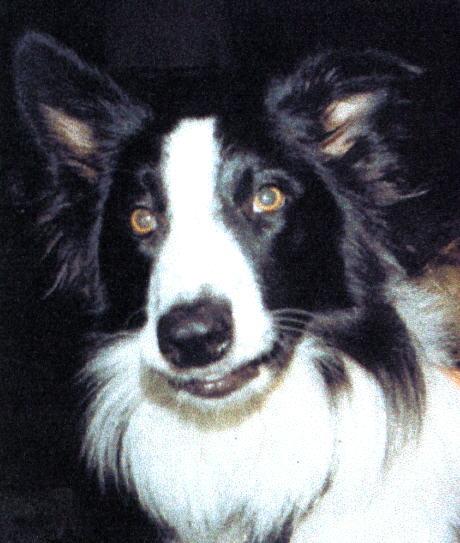 AMBCRC is a group of independent BC rescuers with similar policies and philosophies regarding the rescue and placement of abandoned or surrendered Border Collies in appropriate new homes. We share information about rescue dogs, potential adopters, availability of volunteers, and other resources as needed.

We are located throughout the Appalachian Mountain region in Virginia, Georgia, Tennessee and Alabama.

We network in Border Collie rescue efforts in this region. We strive to coordinate with other rescuers and volunteers to help Border Collies in need and to provide many
valuable support services. These services include foster care of rescue dogs, transport, coverage of animal shelters in our areas, public education, referring potential adopters to
our group, evaluating dogs and home environments, and raising funds.

Rescuers maintain consistent and regular contact with each other to provide support and assistance in all phases of rescue work. We are always looking for new volunteers. If you are interested in volunteering, please contact one of the rescuers listed below!

Take a look at our rescue forms and general information about rescue work!